We are Analytics, a dynamic financial, transaction, and project advisory firm operating since 2013. Registered as a Private Limited Company with the Securities and Exchange Commission of Pakistan (SECP), we have established a strong presence in Pakistan, with operations spanning from the federal capital to the financial hub of the country.
Our team is the heart of our organization, consisting of over 30 dedicated professionals and specialists who bring exceptional academic qualifications and expertise to the table. We take pride in our vibrant work culture, where our professionals are committed to delivering the best solutions and services to our valued clients.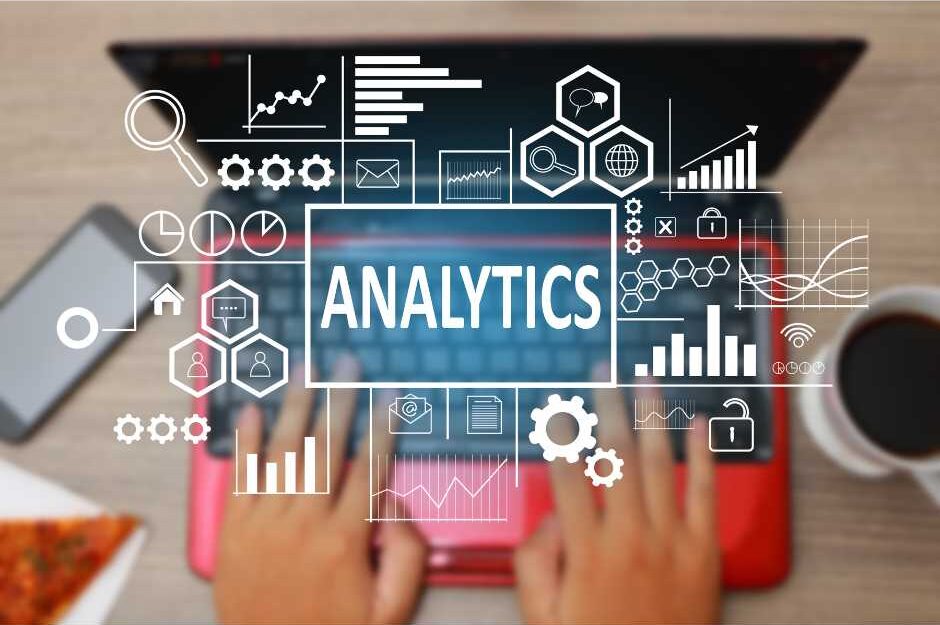 Our Expertise and Track Record
Analytics is a distinguished financial, transaction, and project advisory firm that has been serving clients in the domains of corporate finance and business strategy. With more than a decade of experience, we have established a remarkable track record in advisory and deals execution. Our expertise covers a wide spectrum of services, including Mergers and Acquisitions (M&A), project finance, capital advisory, and restructuring.
Our success story extends not only within Pakistan but also reaches clients across the Middle East, Europe, America, and the Far East who have invested in or are involved in projects within Pakistan. Our experienced senior personnel focus their attention on a limited number of transactions at any given time. This strategy ensures that we maintain a decisive competitive advantage, working closely with our clients from project inception through to its ultimate completion.
Specialized Solutions Across Diverse Sectors
At Analytics, we pride ourselves on our ability to provide specialized and comprehensive solutions tailored to our clients' needs. We've assembled dedicated teams with expertise across a range of sectors, including manufacturing, power, real estate, aviation, oil and gas, telecom, banking, and financial services.
Our strong credentials and successful track record in providing advisory services in manufacturing, infrastructure, power, and development sector projects reflect the caliber of our experienced team. More than 80% of our clients return for repeat business, a testament to our commitment to excellence.
At Analytics, our core values form the foundation of who we are and how we operate. These values guide our actions, decisions, and interactions with clients, partners, and each other. They reflect our commitment to excellence, integrity, and the highest standards of professionalism.
Our team of professionals embodies these principles in their work, ensuring that we not only meet but exceed the expectations of our clients. Our dedication to excellence, integrity, and client-centricity drives us to deliver results that make a meaningful impact on businesses and communities alike.
We Are A Firm Which Offer Financial & Superior Services
Committed to Excellence: We are dedicated to providing financial and superior services, always striving for excellence in everything we do.
Client-Centric Approach: Our focus remains firmly on our clients, ensuring that our services meet their financial needs with the utmost quality and expertise.